Capital Concepts Financial Group
At Capital Concepts, we strive to provide a client-first planning experience that guides individuals, families, and organizations through their financial decisions. We work diligently and thoroughly on the client's behalf, and take great satisfaction in providing solutions that enhance lives.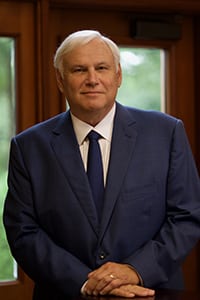 David L. Sparks, ChFC®, CLU®, Chief Executive Officer
828-322-8210 x416
David's passion for financial planning and commitment to treating each and every client with fairness and respect is the foundation upon which Capital Concepts Financial Group is built. He began his career as an advisor after spending time working in social services. This desire to help others has guided him throughout his life and career.
David launched his career in the financial services industry in 1974. He earned a bachelor's degree from Lenoir-Rhyne University and a master's degree from University of Tennessee. He is a Chartered Financial Consultant® and Chartered Life Underwriter®, and holds the FINRA Series 7 license.
He is a native of Knoxville, Tennessee, but has lived in Hickory since 1974 with his wife, Lynne. David is active in his community, church, and alma maters. David's current passions are enjoying his four children, 11 clever grandchildren, and Tennessee Vols football.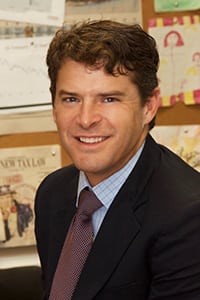 Henry Lawrence "LT" Thompson, IV, Chief Operating Officer, Financial Advisor
828-322-8210 x432
LT joined Capital Concepts in 2001 and has consistently taken on more responsibilities, culminating in his current role as Chief Operating Officer. He oversees all of the company's operations and contributes to the development and implementation of Capital Concept's long-term strategies and vision, where he advocates for furthering the client experience. Serving as a financial advisor, LT has a passion for helping clients. He has seen the importance of financial planning for families and loves educating clients on the best strategies to get them where they want to be financially.
LT earned a bachelor's degree from Williams College, where he studied history and played lacrosse. He holds FINRA Series 7, 24, 51, and 63 licenses.
He is an active member of Holy Trinity Lutheran Church and gives his time to the community as a soccer coach, and as a board member of Hickory Day School and The Salt Block. LT and his wife, Lela, have four children whom they constantly take on new adventures. LT immensely values his time spent with family and outdoors, be it gardening, hiking, running, biking, golf, or tennis.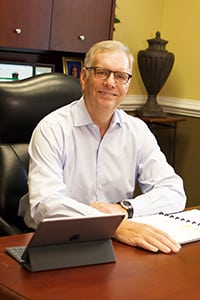 Charles A. "Charlie" Rogers, Jr. CFP®, ChFC®, Managing Partner
828-322-8210 x425
Charlie began his financial planning career with Capital Concepts in 1998 and reached the position of Managing Partner in 2001. He guides business owners and professionals, pre- and post-retirees, and non-profit organizations with a practice built on practical financial planning and advice. Achieving the well-recognized Certified Financial PlannerTM designation in 2008, he embraces and embodies the principals and values set forth by the CFP Board.
A strong work ethic from an early age, he developed an entrepreneurial spirit that still burns brightly today. He is focused on attention to detail and high touch service, driven to go the extra mile for his clients. His passion is to help clients dream and plan around their assets and income. Charitably inclined himself, he brings strategies to clients to maximize their philanthropic pursuits. He finds a real sense of satisfaction in helping others with his knowledge and planning skills.
Charlie earned a bachelor's degree in Business Administration from the University of North Carolina at Chapel Hill. In addition to the CFP® designation, he is a Chartered Financial Consultant® and holds FINRA Series 7, 63, and 66 licenses.
A Hickory native, Charlie meet his wife Lee while they were attending UNC Chapel Hill. They have been married since 1987 and have one grown daughter. They are active members of Holy Trinity Lutheran Church. Charlie keeps active outside of work with fitness training and golf.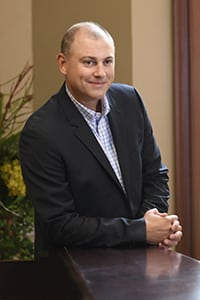 Steven L. Sparks, Managing Partner, Financial Advisor
828-322-8210 x424
Steven has been with the firm since 2000, becoming a managing partner in 2007. He focuses his planning on the needs of professionals, retirees, and small business owners. His advice is centered on transparency, goal planning, education, behavior management, and most importantly – the client.
Steven was born and raised in Catawba County. He married his wife Lori in Richmond, Virginia, in 2000 and moved home to join Capital Concepts. They have four children: Austin, Sydney, Emma, and Cole. Steven successfully battled cancer in 2003. This experience impacted his life in many ways, giving unique perspective and empathy to how he approaches the planning process and relates to his clients. Steven has been active in youth sports and served on various board positions at church and school since moving to Hickory.
Steven has a bachelor's degree in finance from Virginia Tech University and holds FINRA Series 7 and 66 licenses.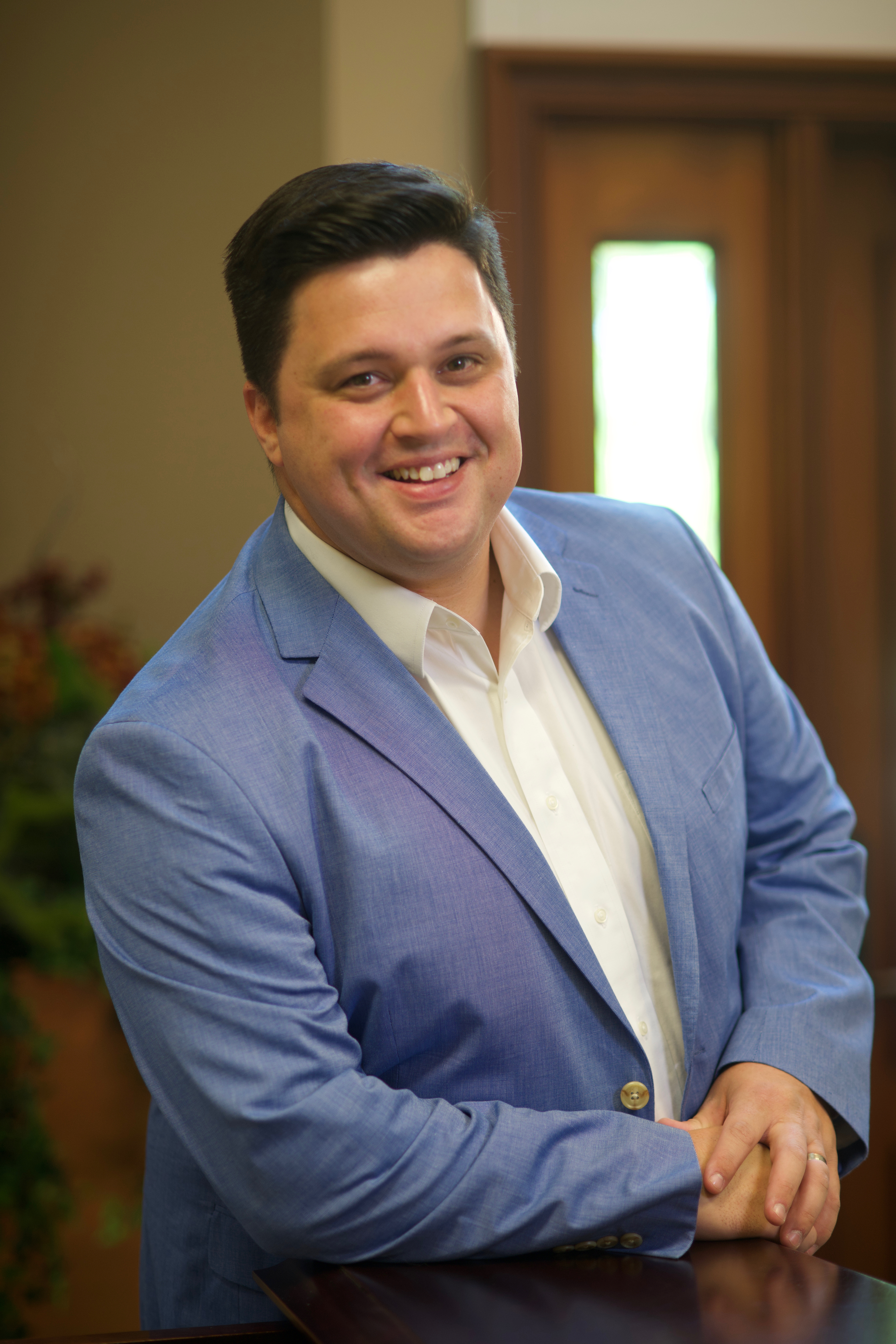 Alex Johson, Retirement Plans, Financial Advisor
828-322-8210 x431
Alex joined the firm in July 2019 as a Financial Advisor and to help manage the Retirement Plan business. He focuses on helping people accomplish their goals whether it's an individual investor planning for retirement or a business owner wanting the right retirement plan for their company.
Alex is a native of Catawba County with a stop in south Florida before returning to Hickory. He married his wife, Sarah, in 2013 and together they have two children.  Alex's previous experience with marketing and fundraising has shaped how he attempts to fully understand what motivates people. Alex and his family have a deep love for the North Carolina High Country and spend as much time in Boone and Watauga County as they can.
Alex has a bachelor's degree from Appalachian State University and holds FINRA Series 7 and 66 licenses.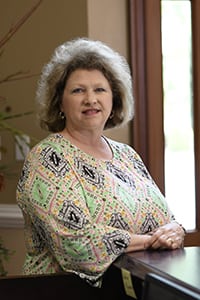 Jennifer Bunton
Client Services Specialist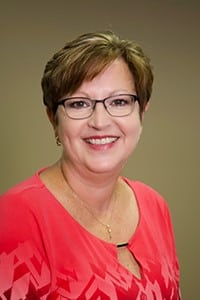 Tina Farris
Client Relations Manager & eMoney Specialist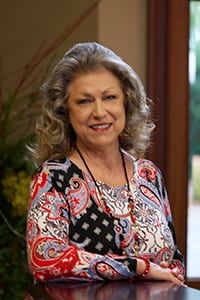 Glenda Greene
Vice President, Retirement Plans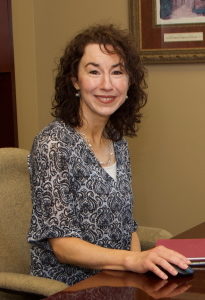 Shelly Thigpen
Client Services Specialist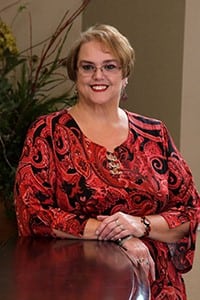 Faith Welch
Client Services & Insurance Specialist
Administrative and Marketing Services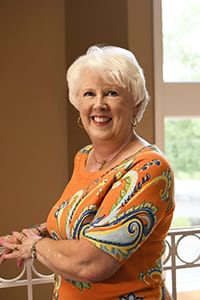 Pat Welch
Director of Finance
Capital Concepts Financial Group